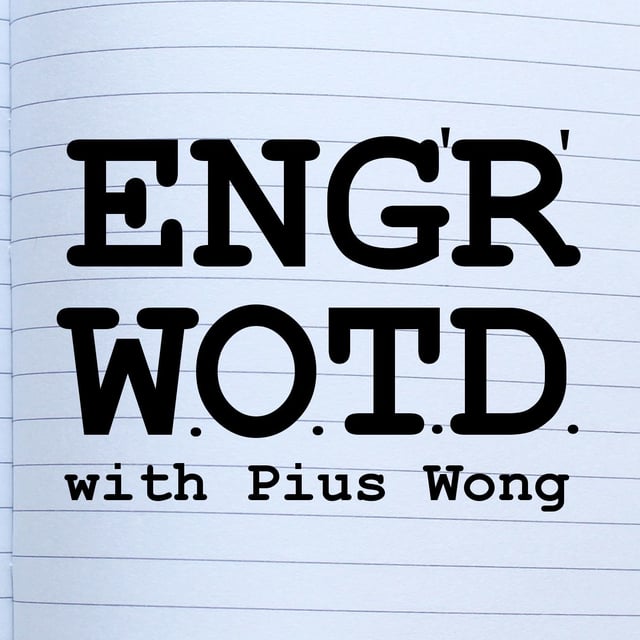 Engineering Word Of The Day
An informal show on favorite, fascinating, or funny words and phrases used in various engineering disciplines. Hosted by interdisciplinary engineer Pius Wong, also host of The K12 Engineering Education Podcast. Produced by Pios Labs. Support the podcast by donating to Pius's studio on Patreon: www.patreon.com/pioslabs.
This podcast has no episodes yet.